Deprecated
: Function tribe_get_view( $view = false ) is
deprecated
since version 6.0.0! Use of this method without a defined $view will be completely removed soon. Please refer to
https://evnt.is/v1-removal
for template customization instead. in
/usr/home/mountauburn/public_html/mountauburn.org/wp-includes/functions.php
on line
5379
CANCELED: Summer Concerts in the Greenhouse Garden-The Ruta Beggars
Enjoy the summer beauty of the flower gardens around the Mount Auburn Greenhouses while listening to performances by local folk and bluegrass artists.  Artist information will be announced soon.  Funded in part by the Watertown Cultural Council.
Thursdays 5-7 pm: June 25, July 30, August 27, September 24
This Month's Artists: 
The Ruta Beggars 
The Ruta Beggars infuse traditional bluegrass and early swing to create a timeless act filled with intricate yet smooth vocal harmonies, fiery instrumentals and plenty of fun. They have been praised for their creative yet tasteful arrangements and charming performances. The Ruta Beggars can be heard on Steve Martin's Unreal Bluegrass, Brian O'Donavan's A Celtic Sojourn and the stages of Joe Val, Grey Fox, and Ossipee Bluegrass Festivals, among others. Following the release of their debut EP self-titled "The Ruta Beggars," they were the winners of the 2019 Thomas Point Beach Bluegrass band competition.
Micah Nicol – guitar, vocals
Ariel Wyner – mandolin, vocals
Sofía Chiarandini – fiddle, vocals
Trevin Nelson – banjo, vocals
Noah Harrington – bass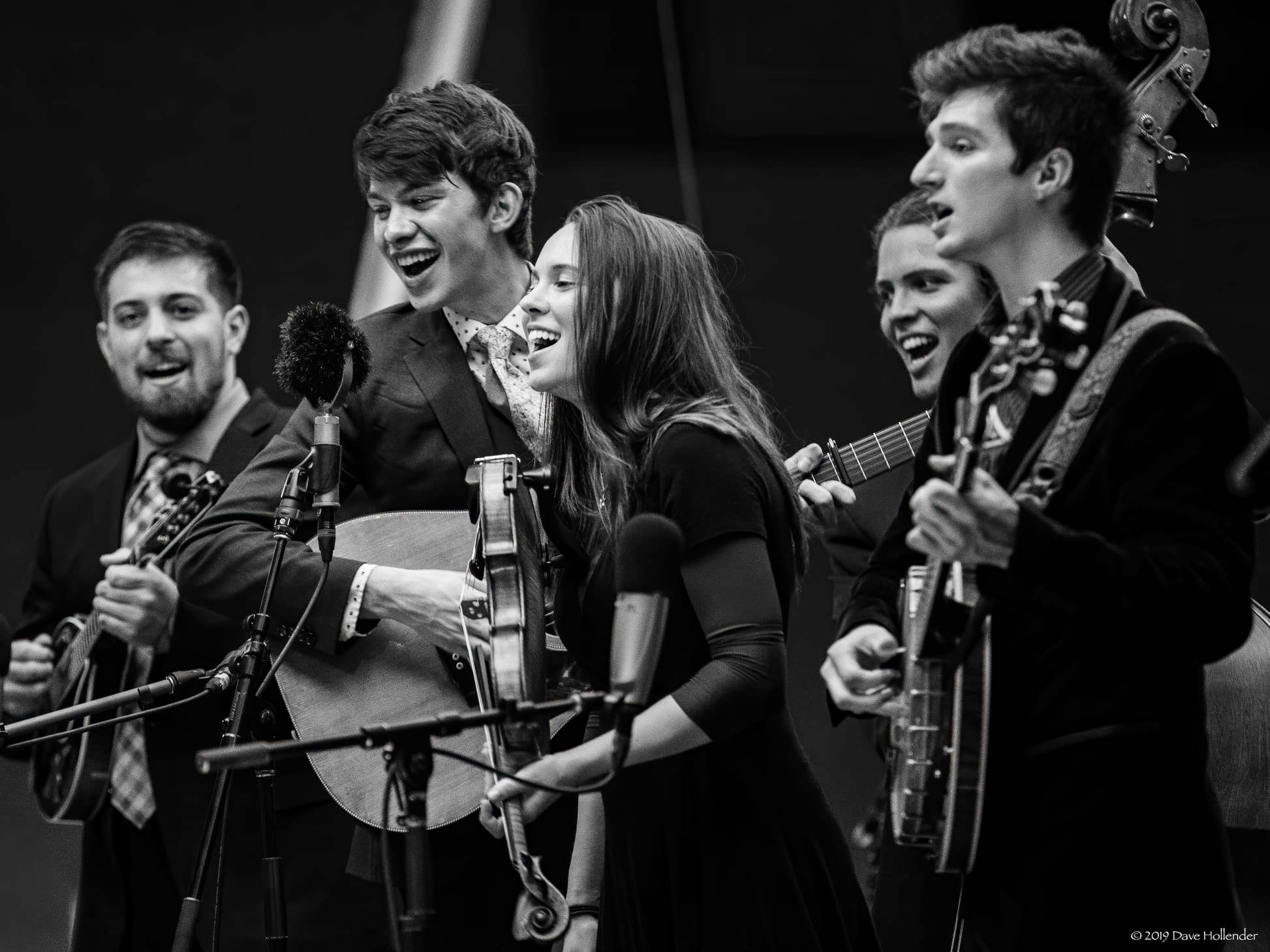 Experience a deeper connection to Mount Auburn Cemetery with free access to all our public programs and discounts on special events by joining the Friends of Mount Auburn. Our robust roster of programs each year is made possible through your generous support.

Funding for programs has been provided in part by the Massachusetts Cultural Council, the Watertown Cultural Council, and the Watertown Community Foundation.