Deprecated
: Function tribe_get_view( $view = false ) is
deprecated
since version 6.0.0! Use of this method without a defined $view will be completely removed soon. Please refer to
https://evnt.is/v1-removal
for template customization instead. in
/usr/home/mountauburn/public_html/mountauburn.org/wp-includes/functions.php
on line
5379
Candle Lighting Service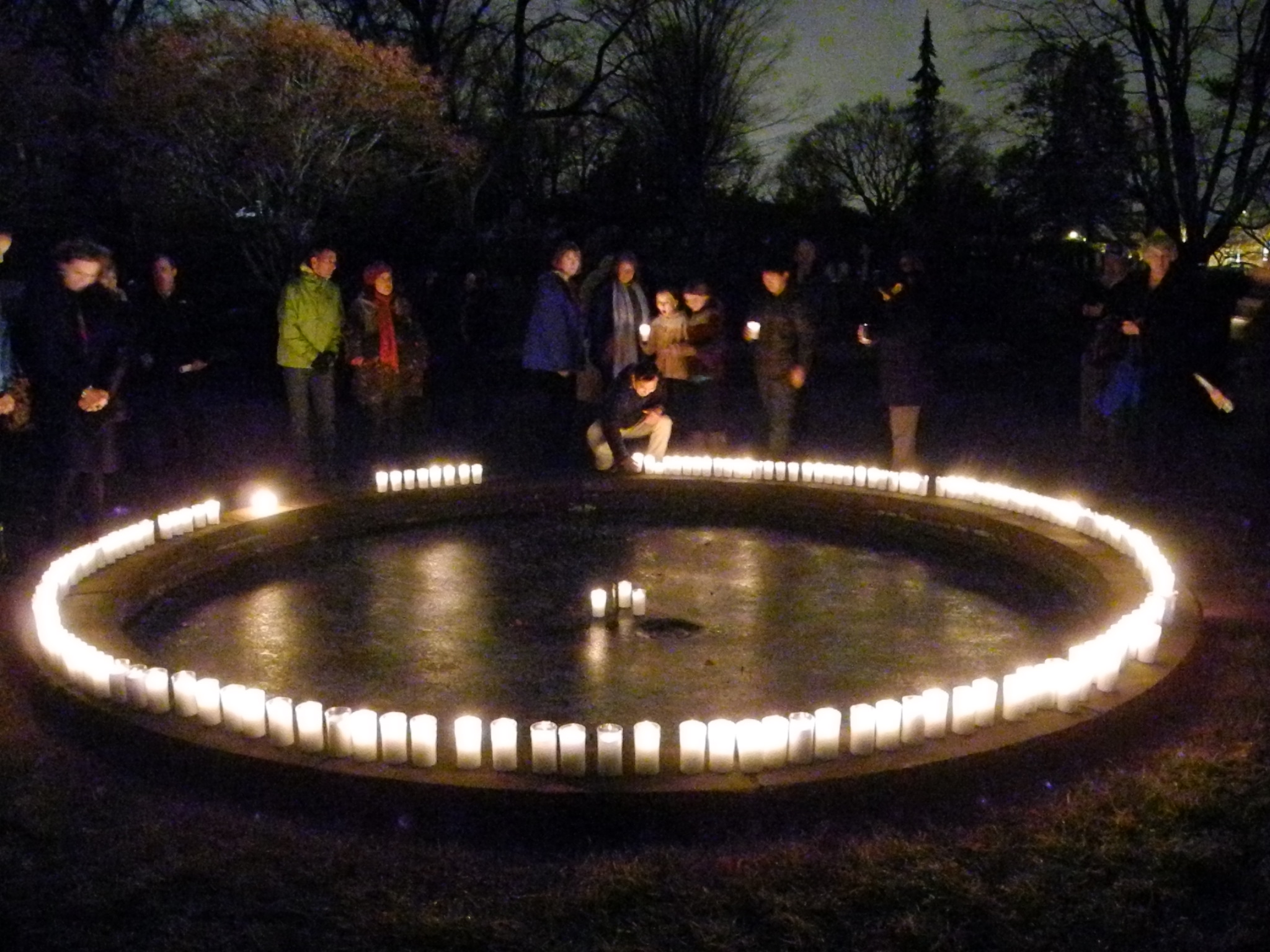 Our annual Candle Lighting Service, held each December, provides the opportunity to remember all of the loved ones no longer with us. Join us on Wednesday, December 17 in Story Chapel (located just inside our Entrance) for this seasonal program of words and music. During the service, you will have the opportunity to light a candle in honor of someone you wish to remember. Weather permitting, we will place the lighted candles in nearby Asa Gray Garden at the conclusion of the event. Candles will be sold at the program.
Speakers for the 2014 Candle Lighting Service:
Greg M. Epstein
Humanist Chaplain, Harvard University
Rev. Rosemarie Smurzynski
Unitarian Universalist Minister
We will host a reception immediately following the service. We hope you will join us in Bigelow Chapel for refreshments and conversation.  Refreshments donated by Vicki Lee's (Belmont) and Jules Catering (Somerville).
Staff will be on hand to assist with parking when you arrive for the event.